Leg Length Discrepancy
Leg Length Discrepancy - stages of limb lengthening and treatment time
Inborn Leg Length Discrepancy is pathology of organism growth. According to data of statistical investigation - more than 70% of people on the Earth have legs with different length. If difference between right and left leg is just 1-2 cm, then a person do not pay attention to the problem. If the difference is 3-5 пїЅпїЅ, then with time it comes problem of pelvis warp and a man feel uncomfortable while walking.

The possibility to back to normal life and walk naturally is limb lengthening of tibia or femur with Ilizarov technique.

With one stage of the treatment it is possible to lengthen leg 6-7 cm more. The lengthening time is 2 months and full period of treatment is 4-5 months. The possibility of limb lengthening depends on a patient age, height and pathology.

If the difference is 10-15 cm, then the problem could be resolved as in adults as in children with two stages. The interval between stages is 1-2 years.

It is used improved Ilizarov-Veklich apparatus for limb lengthening of inborn Leg Length Discrepancy.
Leg Length Discrepancy Treatment - Pictures of a patient
Before limb lengthening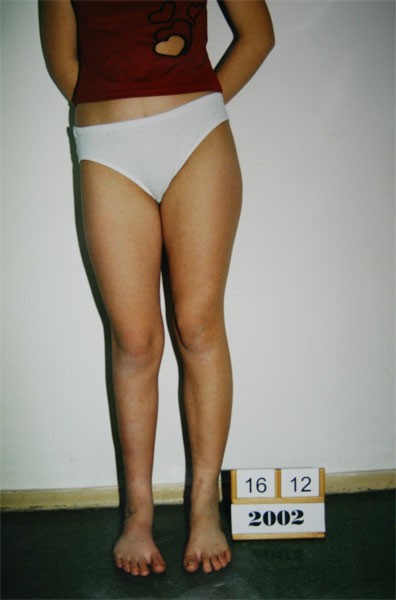 Leg Length Discrepancy between right and left legs is 5 cm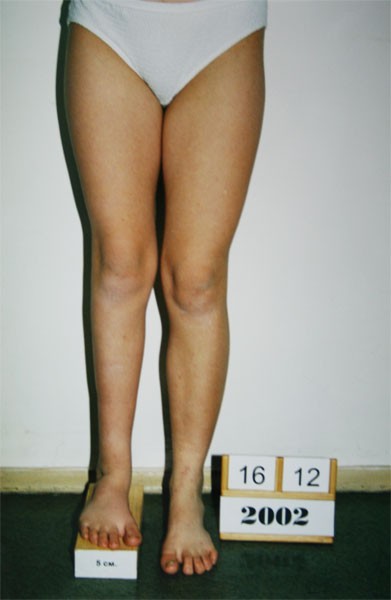 Tibial lengthening 5 cm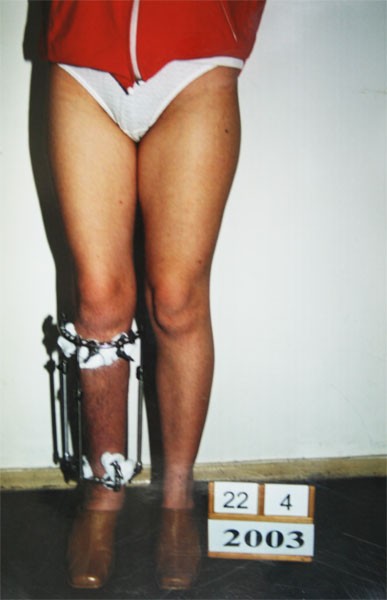 Result of Leg Length Discrepancy treatment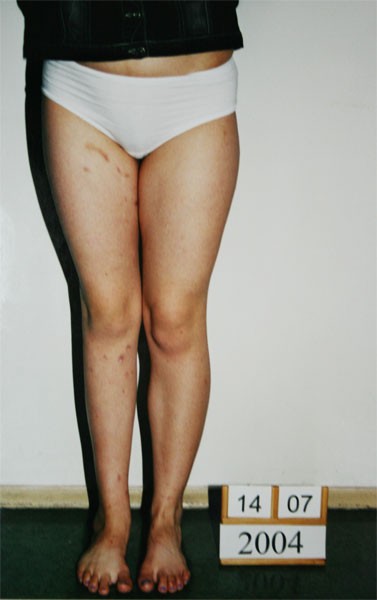 Leg Length Discrepancy Treatment - Pictures of a patient
Before limb lengthening
Leg Length Discrepancy between right and left legs is 4 cm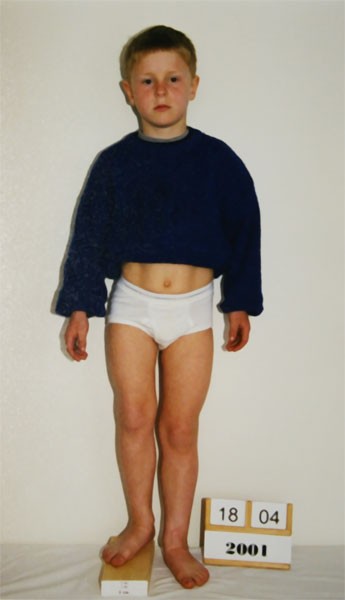 Femoral lengthening 4 cm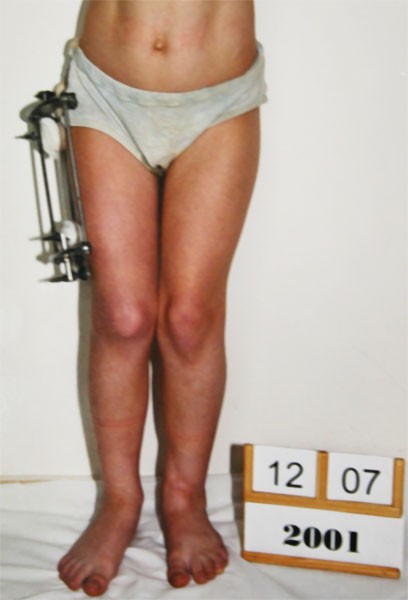 Result of Leg Length Discrepancy treatment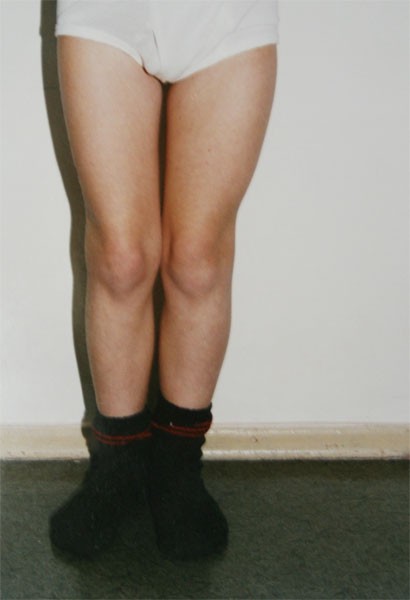 100% functionality of knee joints
after treatment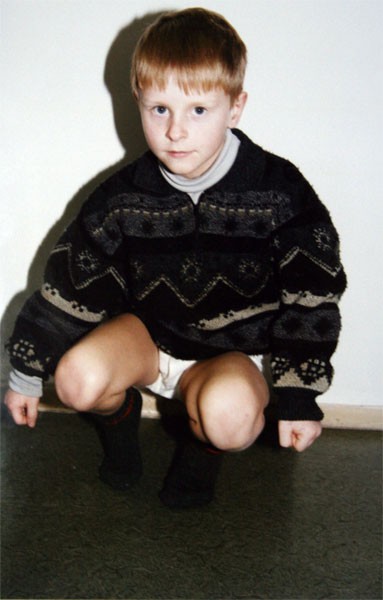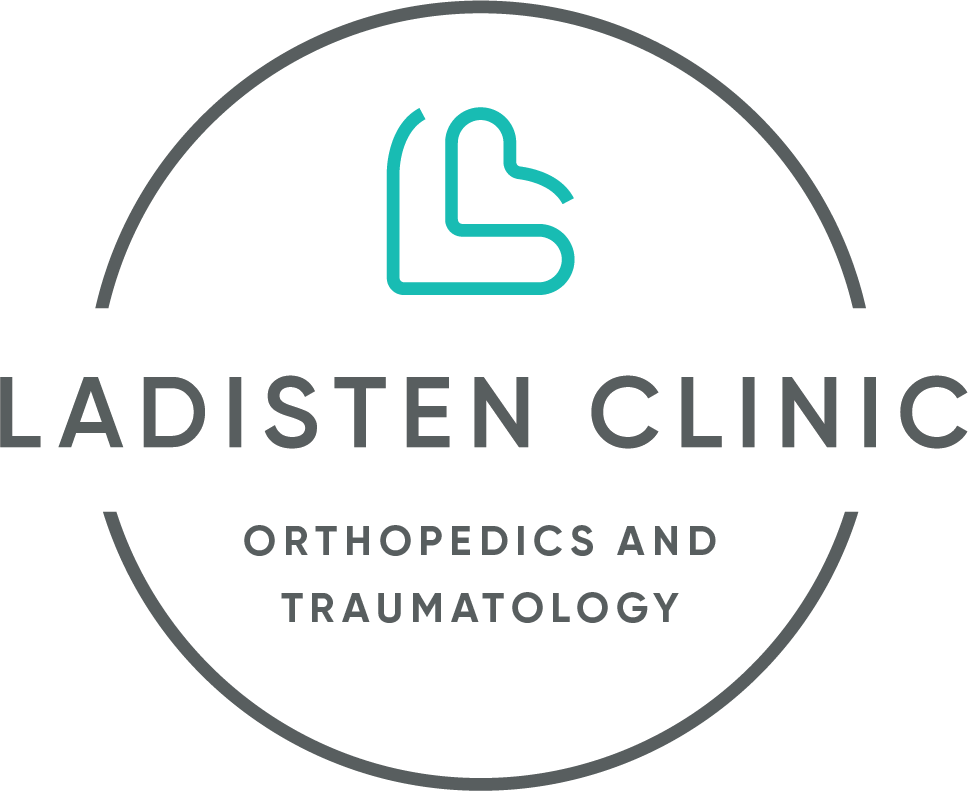 ヂステン整形外科病院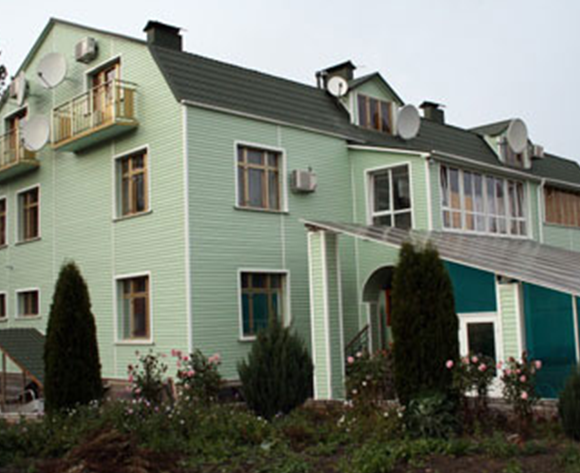 患者は 病院でくつろいたと感じます。3階の建物森林の近くに建てられました。病院で 4ルクス病室、6ファーストクラス病室と2セカンドクラス病室があります。 私達に患者の健康調子は一番大切なものですから病院で滞在間に一日中患者は ヴィタリユ ヴェクリチ 博士の プロ監督の下 に います。全部病室で電話とインタネートがあります。
ヂステン整形外科病院の写真