How to reach us
How to reach medical center Ladisten Clinic
From any location in the whole World you could reach medical center Ladisten Clinic and get treatment and all medical services. The most convenient way to reach us is by plane. From your country you could buy a ticket to Kiev, Ukraine. There is web-site of Boryspil International Airport - http://www.airport-borispol.kiev.ua/
Ukraine visas are no longer required for USA, Canada and EU citizens staying for less than 90 days in Ukraine.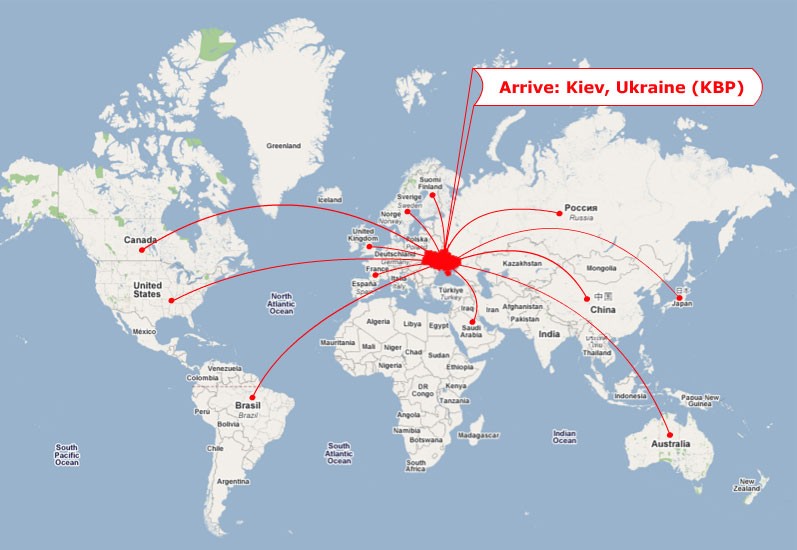 When your plane arrive Boryspil International Airport (Kiev, Ukraine) we meet you with clinic's car and transfer to medical center Ladisten Clinic. Depends of the traffic jam we reach the clinic in an hour.
If you need our support regarding your flight and getting visa, please, contact us: contact@doctorveklich.com
You are welcome!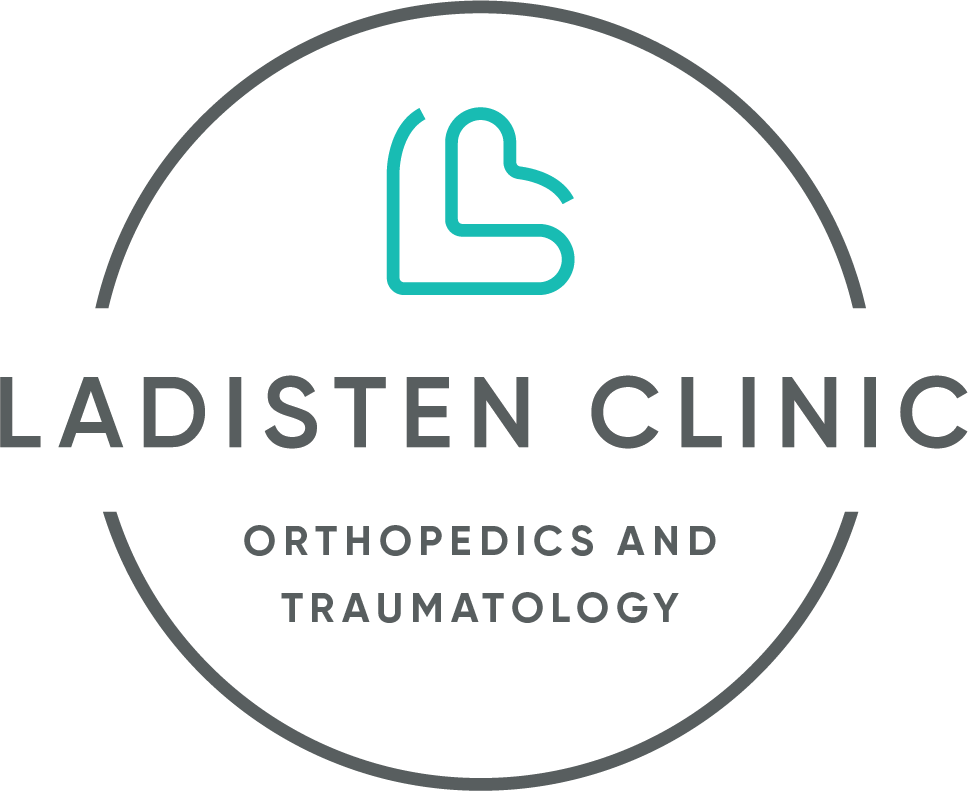 Ladisten Clinic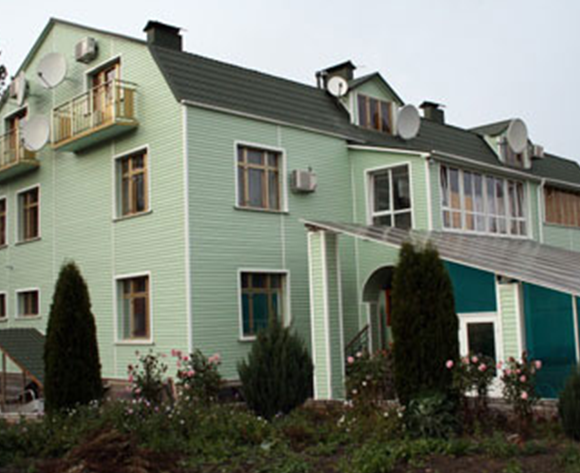 Medical center Ladisten Clinic is like home for our patients. It is three-storyed building situated near the pine-trees forest so the air is always fresh and healing. There are 12 chambers: 4 luxury chambers, 6 first class chambers and 2 second class chambers...
Clinic pictures and more information