Staff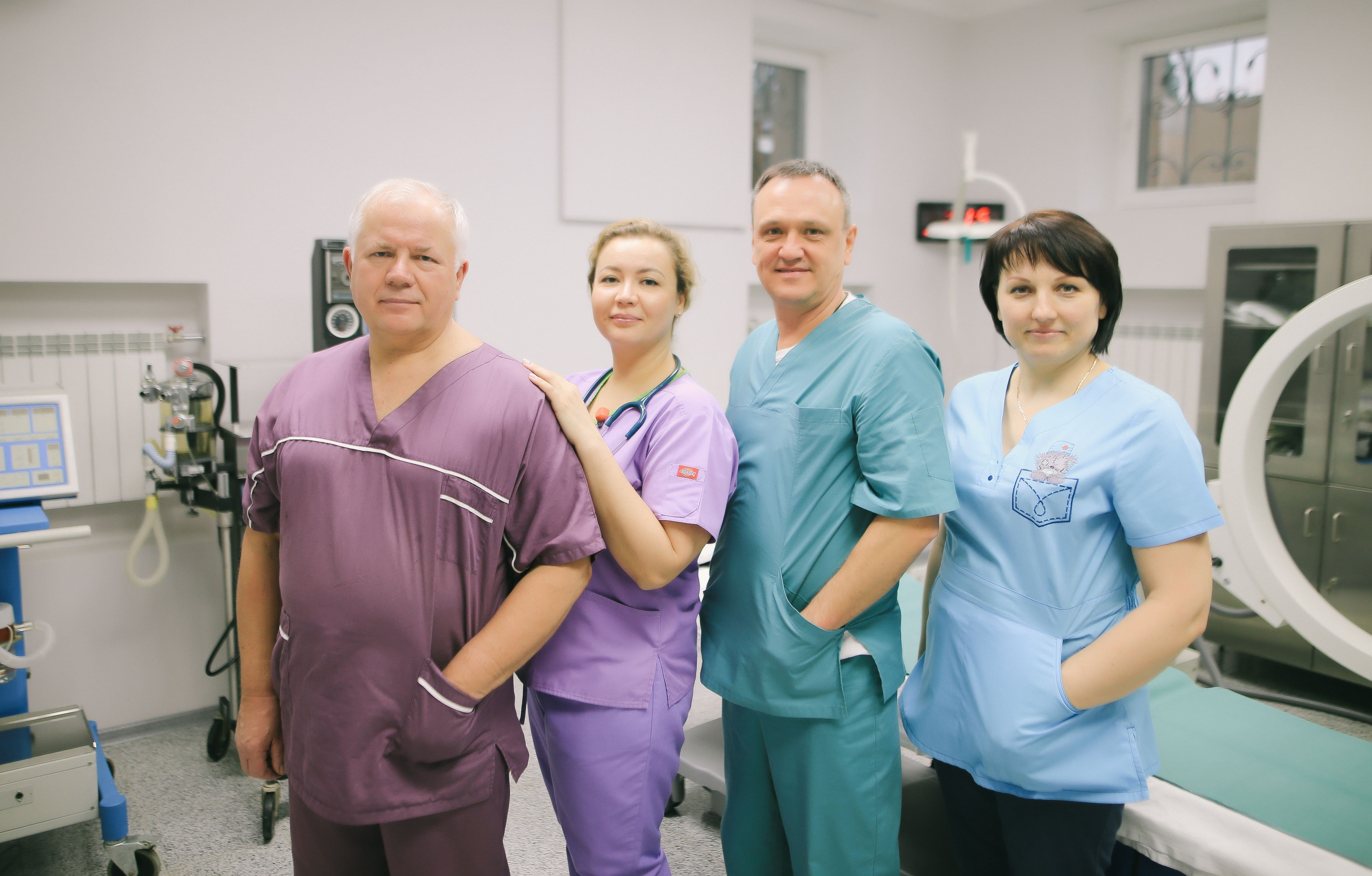 Medical center Ladisten Clinic staff
Professional and educated medical staff work in medical center Ladisten Clinic. There are two orthopaedic surgeons - Doctor Vitaliy Veklich and Doctor Konstantin Vdovichenko, a children's paediatrician - Anna Gniloskurenko, nine well-trained nurses, two interpreters and administration. Our collective is like a numerous family. We always find time for each of our patients. Doctors do everyday examination of patients and for each of our patients there is own nurse for all time of staying. We invite you to get professional medical treatment and feel yourself like at home.
Medical center Ladisten Clinic staff pictures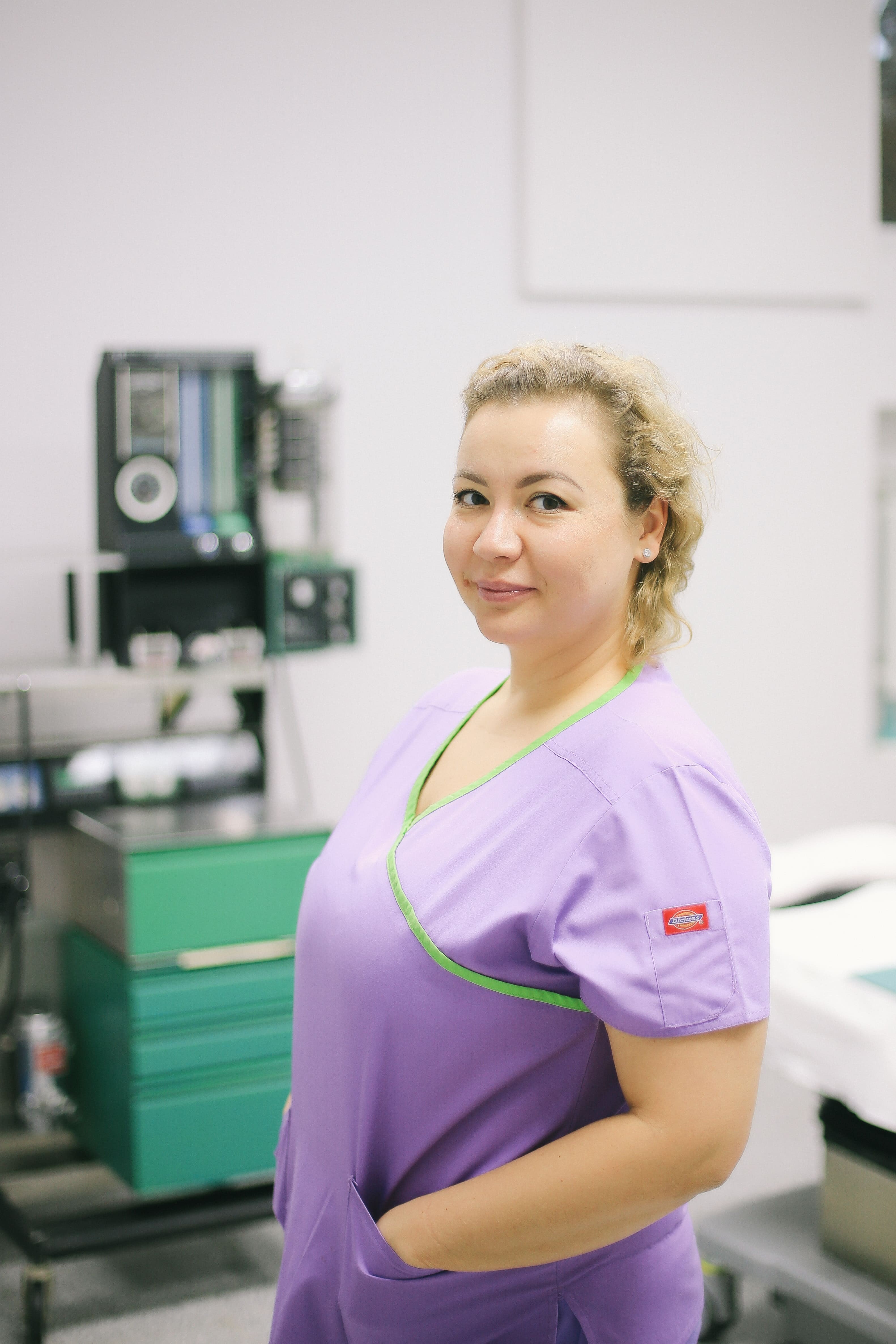 Doctor Vitaliy Veklich
Head opthopaedic surgeon and Doctor of Medicine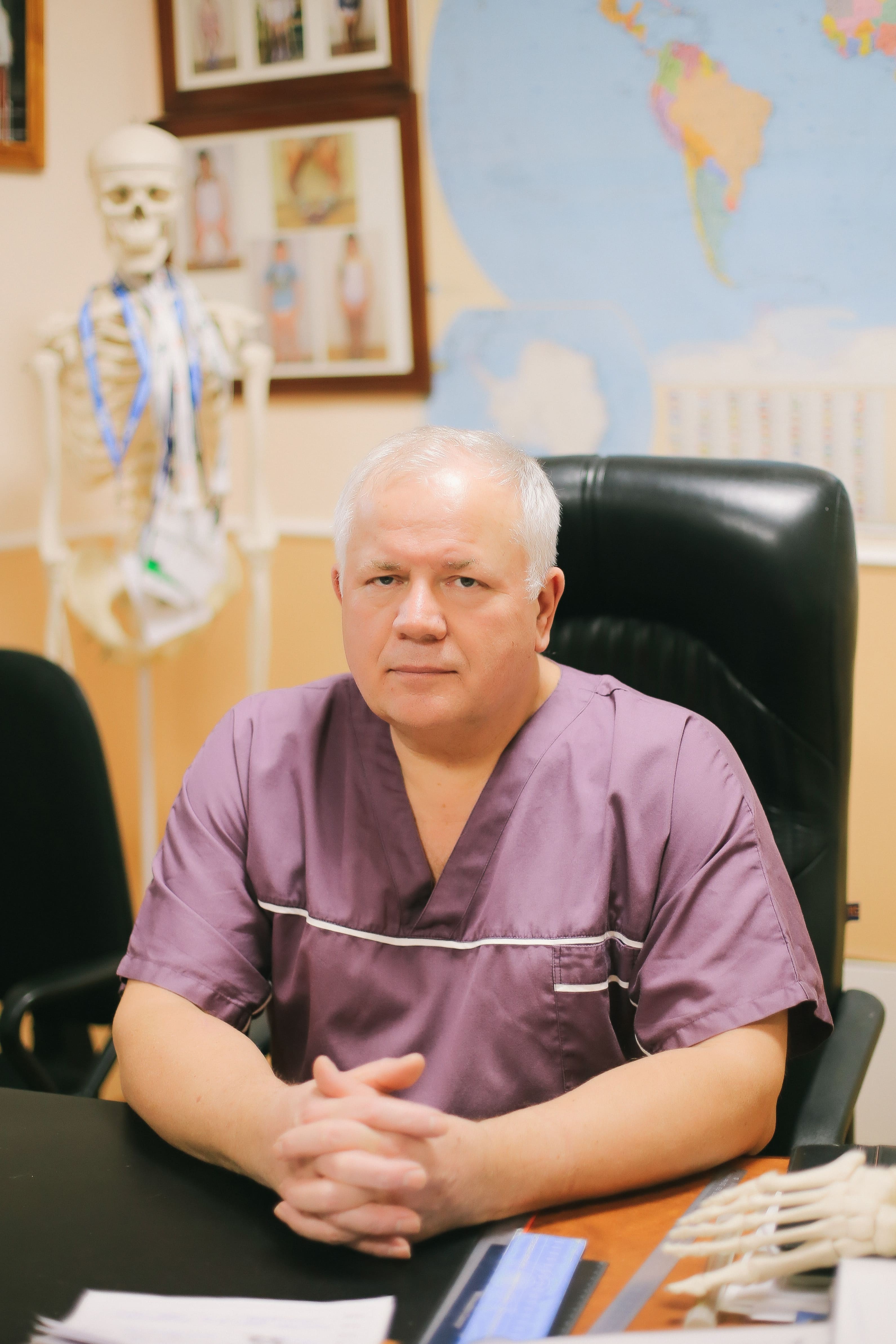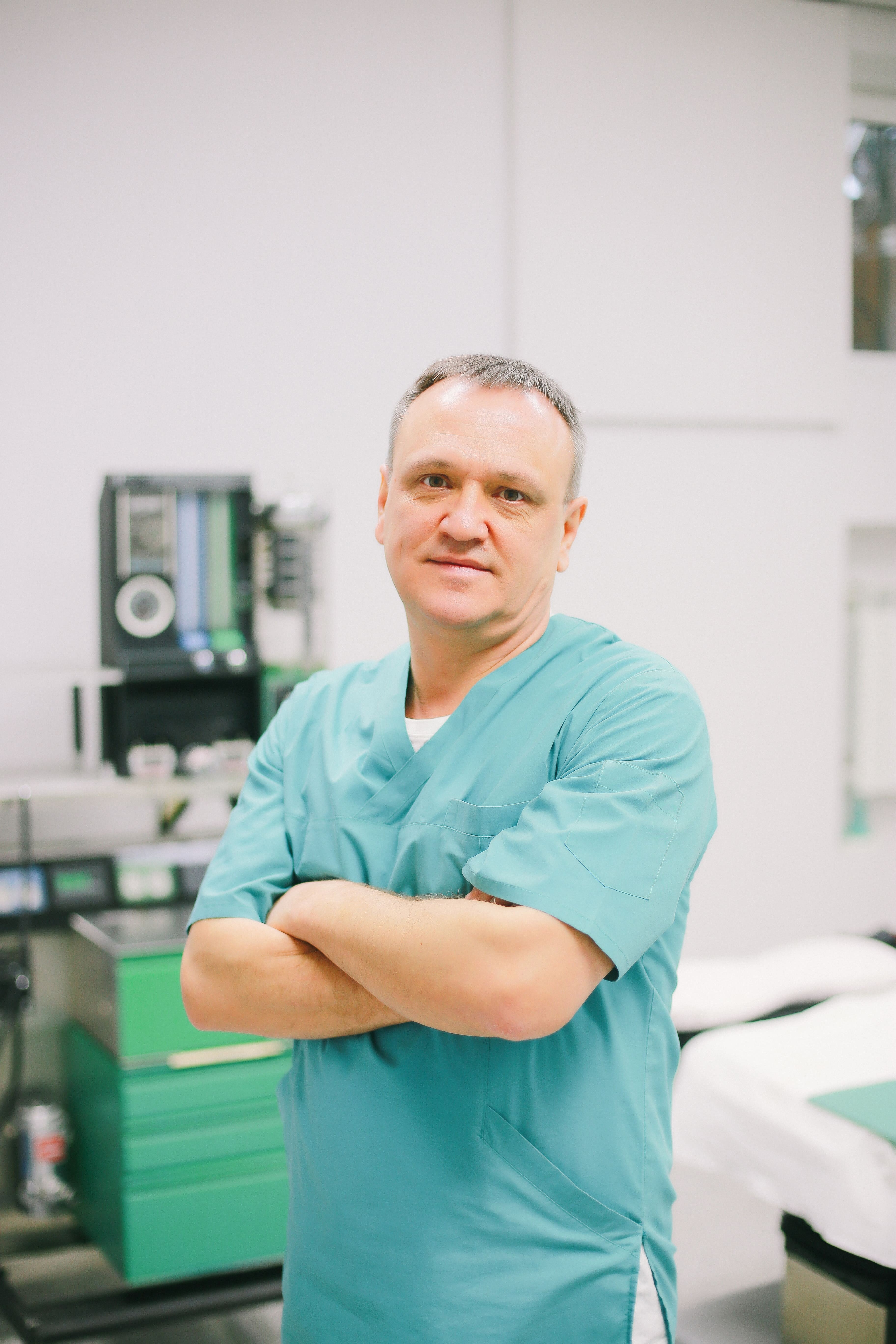 Tetyana Veklich
Head nurse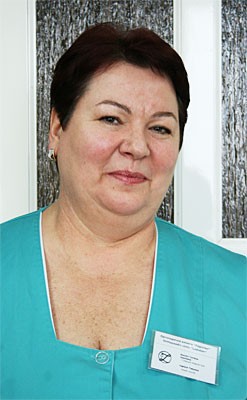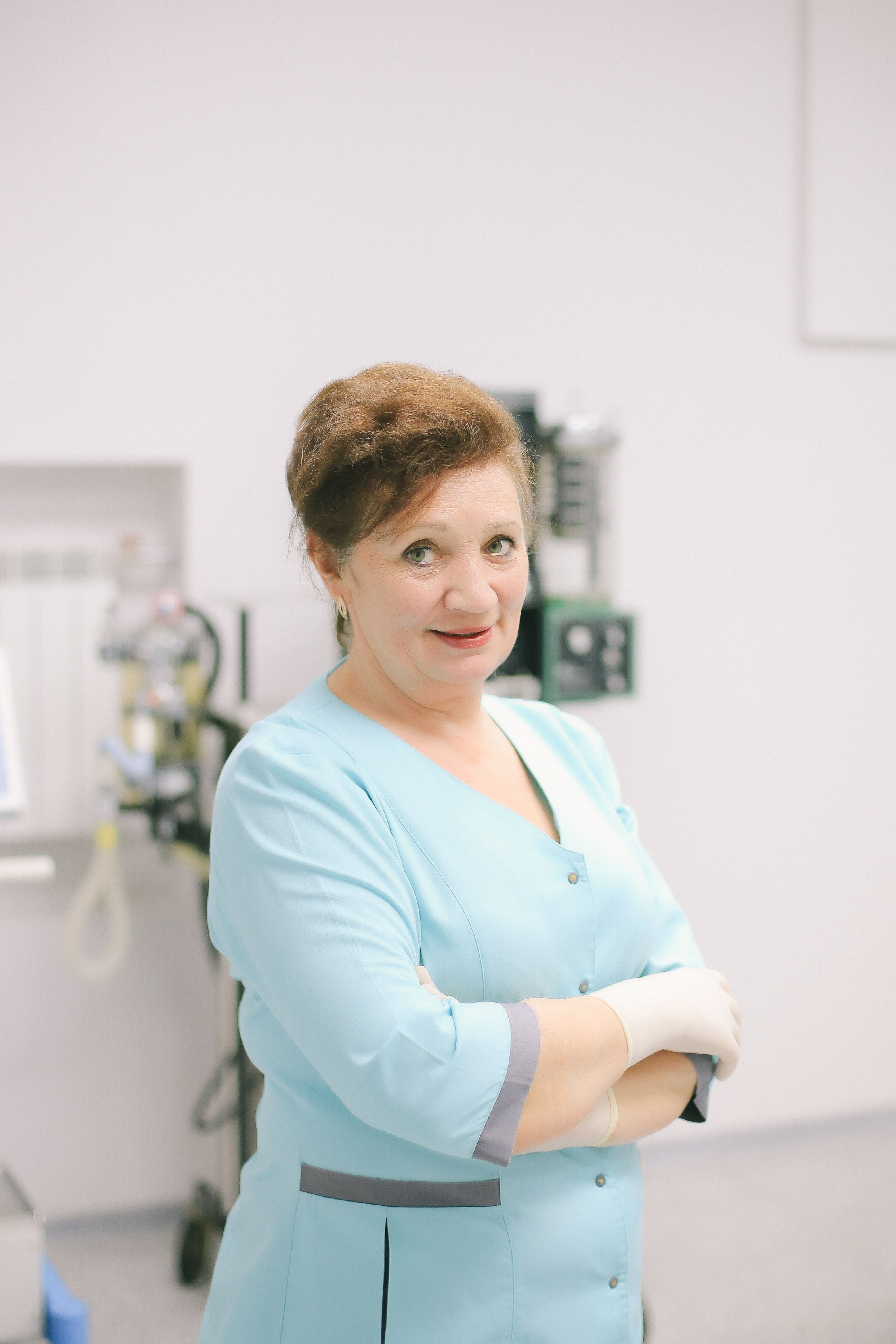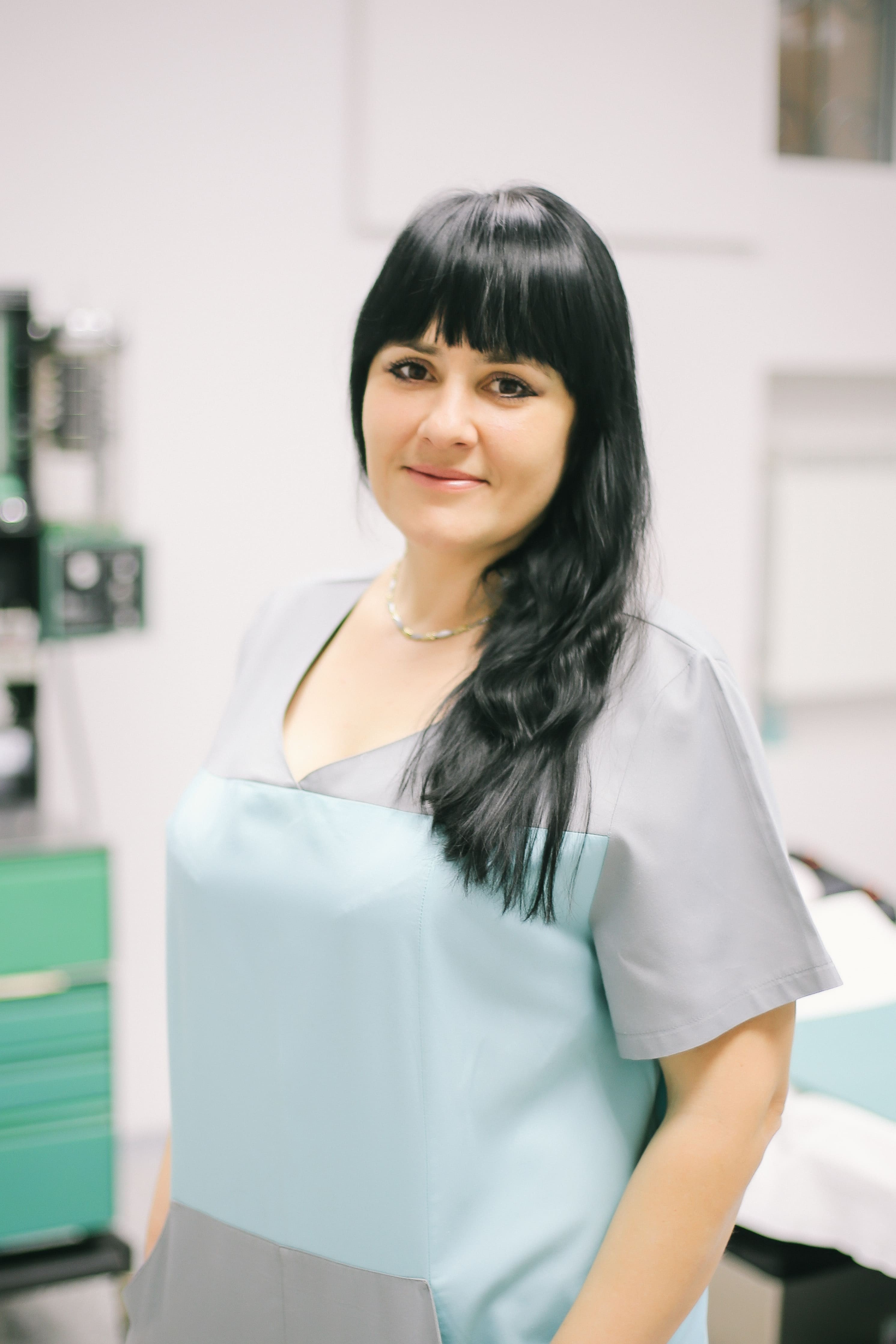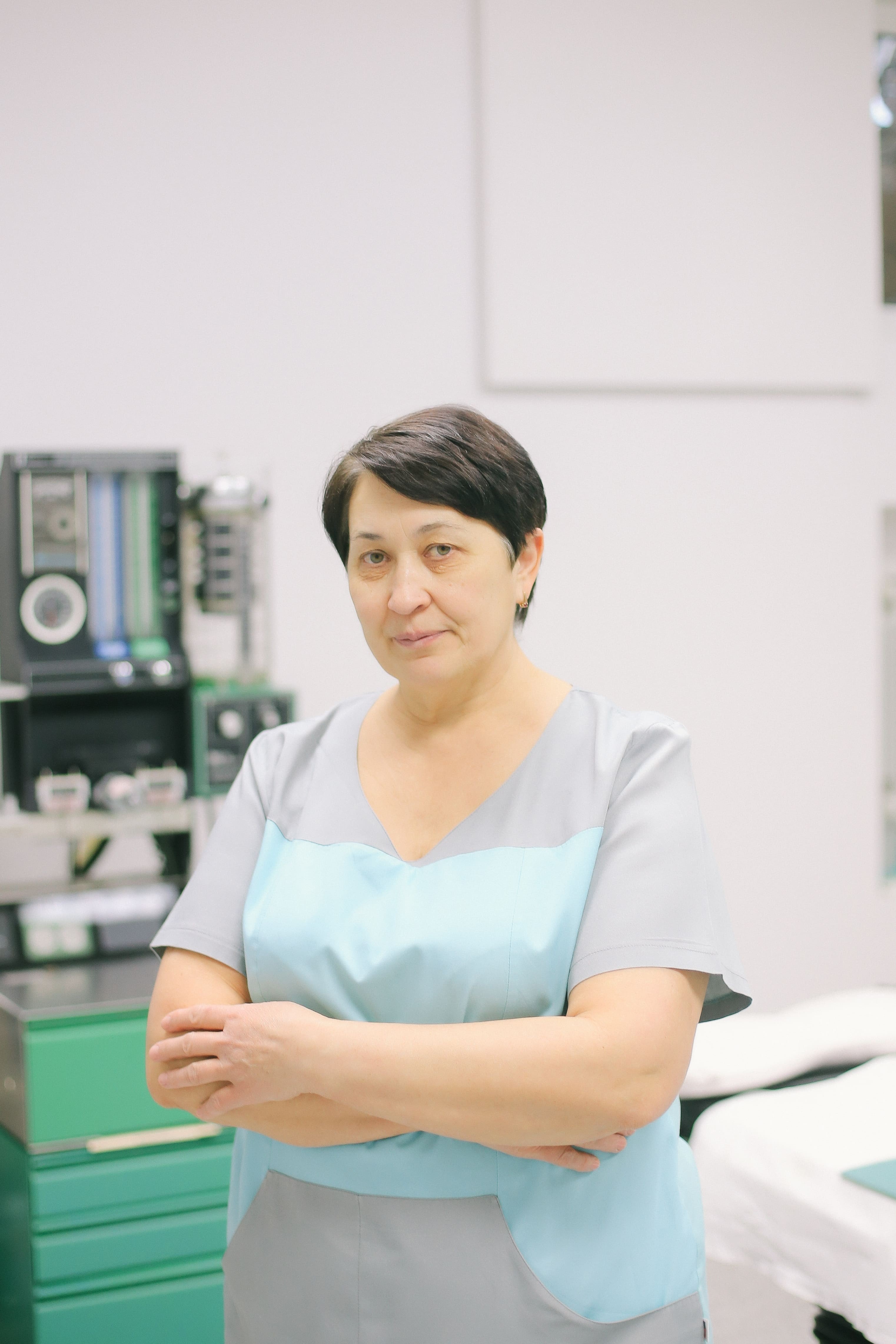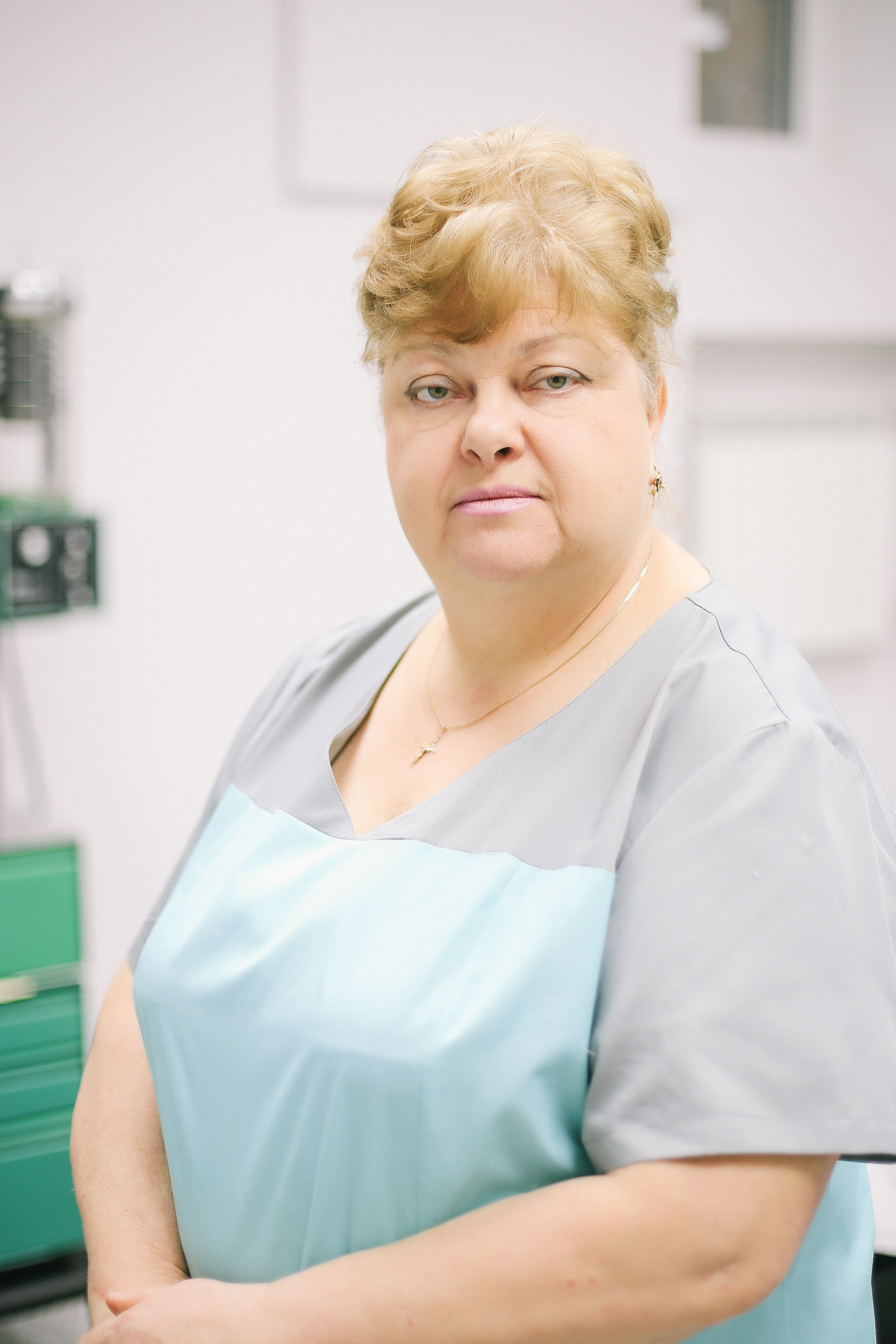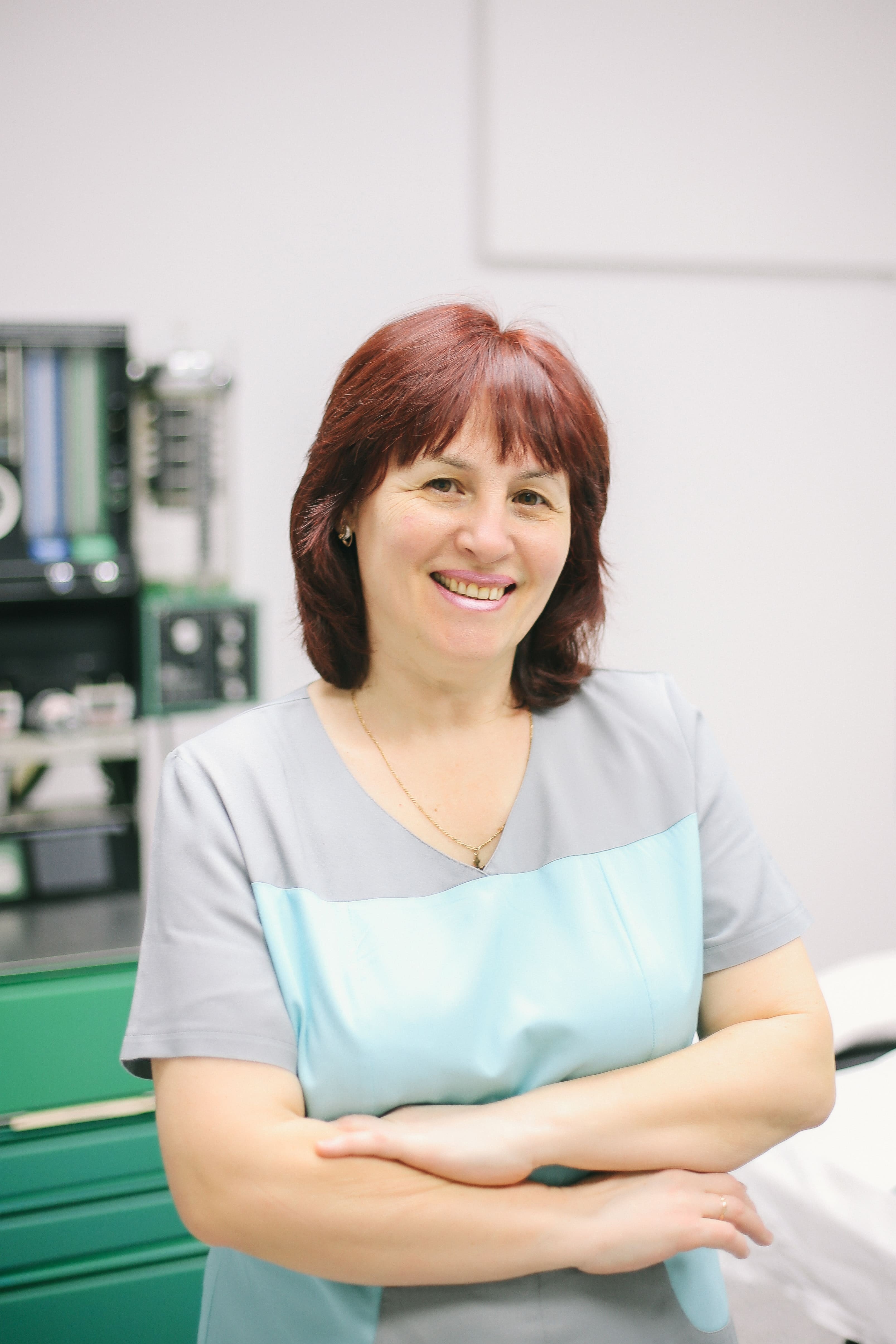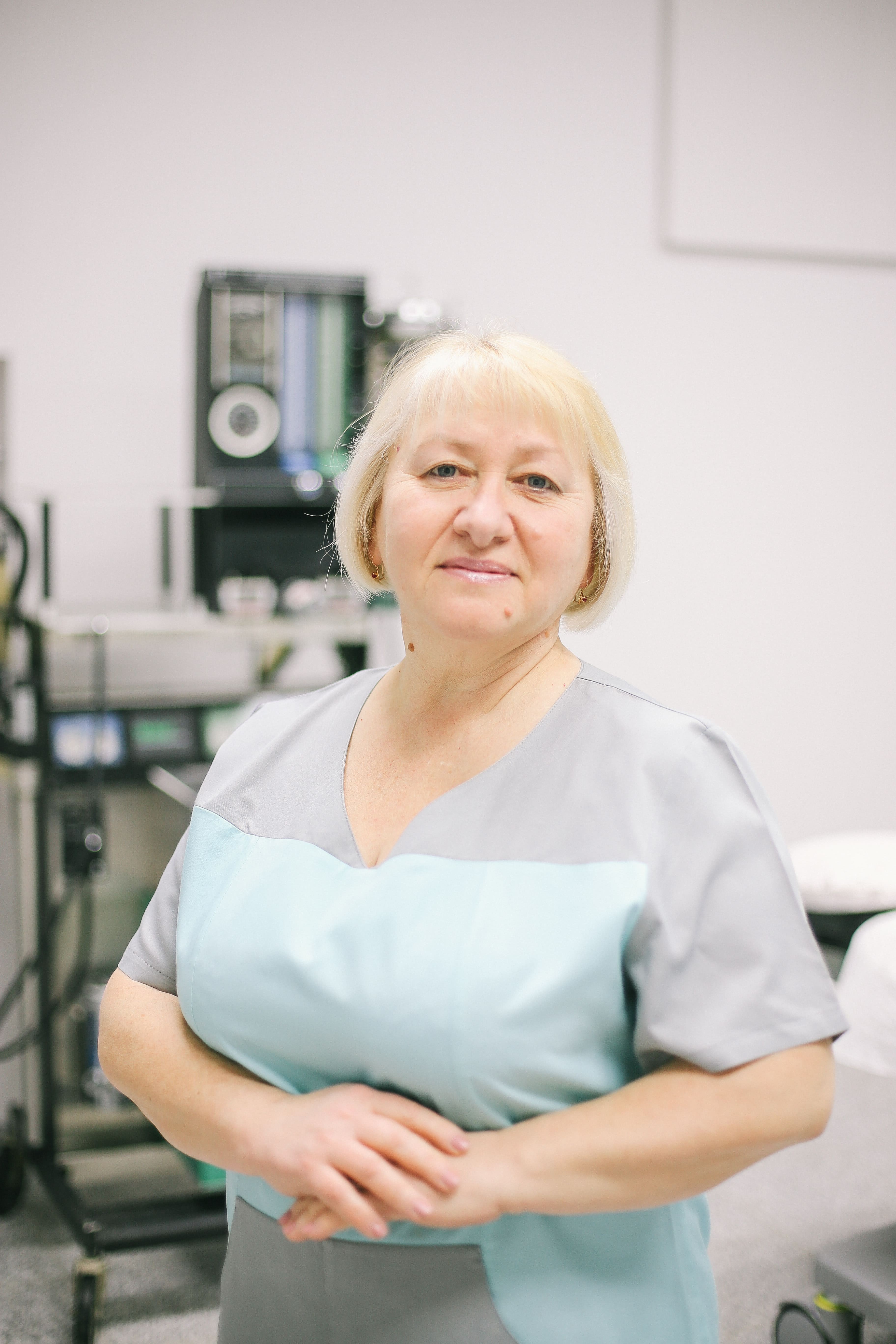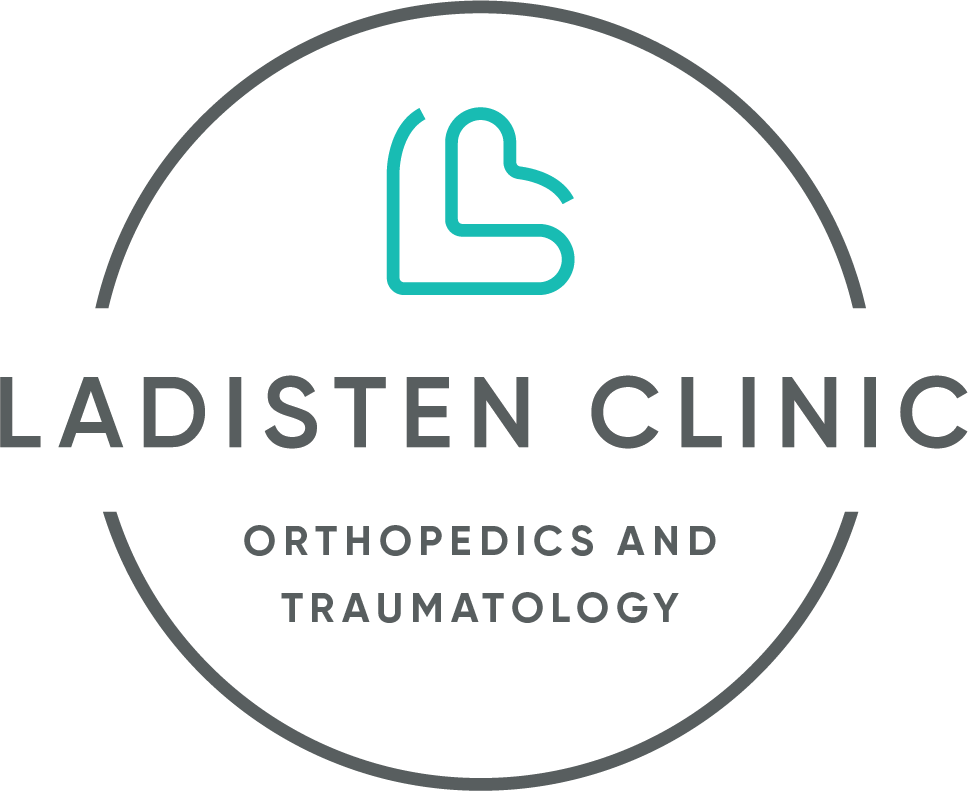 Ladisten Clinic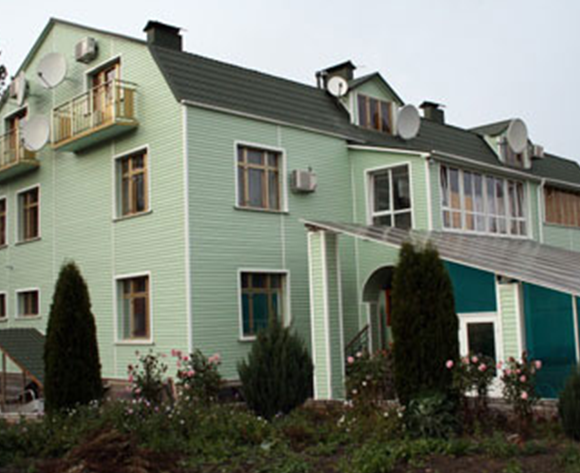 Medical center Ladisten Clinic is like home for our patients. It is three-storyed building situated near the pine-trees forest so the air is always fresh and healing. There are 12 chambers: 4 luxury chambers, 6 first class chambers and 2 second class chambers...
Clinic pictures and more information